How to Get Started on the Most Popular Social Media Networks
Mar 11 2016
Planning to start your business' social media presence? Most people would think that having presence in every social media channel available is the most effective way. The truth is, it's not always effective especially for small businesses. You can focus on the best platforms applicable to your business, learn how you can optimise your presence there and create great results.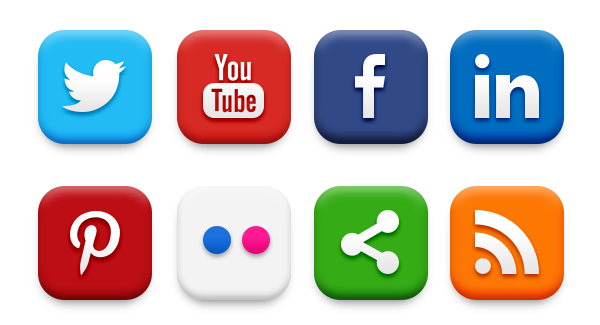 Facebook and Twitter give you the opportunity to have meaningful conversations with your customers. Pinterest lets you inspire and educate your customers on new skills, products or projects while Instagram is a way for you to share more of your business perspective.
To discover more tips on posting on different social media platforms, read more here.